Sexual Assault Kit Initiative (SAKI) Grantee

City of Austin (Texas)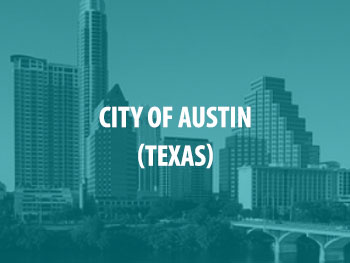 SAKI awarded the City of Austin Police Department a $2,000,000 grant; the department will use the funds to work through the inventory of more than 3,700 untested sexual assault kits. Additionally, the grant money will go toward hiring new staff members to support the department, including a SAKI victim services counselor, paralegal, and sexual assault investigators.
Please direct all media inquiries to:
News and Events
APD receives grant to speed up rape kit testing processes
— Bridger Spencer, FOx 7, Jun 27, 2019
Austin PD is using thier SAKI funds to complete and expedite the CODIS review process for their previously unsubmitted SAKs that have been submitted through their previous grant.
Austin Police Department Finishes Testing Sexual Assault Evidence Kits Stuck in Backlog For Years
— Audrey McGlinchy, KUT 90.5, Nov 2, 2018
Austin Police Department has completed testing on the thousands of previously unsubmitted sexual assualt kits that sat on their shelves since the 1990s.
Officials: All backlogged sex assault kits have been sent for testing
— Katie Hall, Austin American-Statesman, Apr 7, 2018
To eliminate their backlog of previously unsubmitted sexual assault kits, the Austin Police Department has now sent nearly 4,300 SAKs to a private crime laboratory for testing.