Sexual Assault Kit Initiative (SAKI) Grantee

County of Baltimore (Maryland)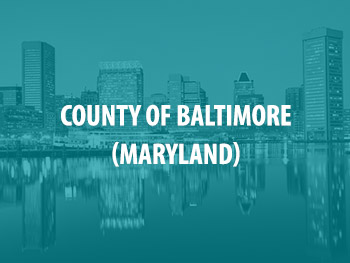 The County of Baltimore received $911,108 in SAKI funding in FY2020 to conduct a sexual assault kit (SAK) inventory, extract DNA profiles, identify suspects, and convict serial offenders. The Baltimore County Police Department will use the SAKI funding to continue to systematically investigate all unsolved sexual assault cases and sexually motivated homicides that are over 3 years old. All eligible cases will be entered into the Violent Criminal Apprehension Program.
For more information on the specific SAKI awards for this site, see the table below.
County of Baltimore Funding
| Year | Amount | Purpose Area |
| --- | --- | --- |
| FY2020 | $911,108 | Investigation and Prosecution of Cold Case Sexual Assaults |