Sexual Assault Kit Initiative (SAKI) Grantee

City of Boston (Massachusetts)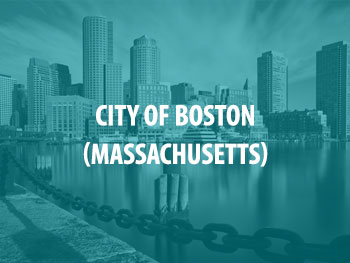 The City of Boston Police Department (BPD) was awarded $2.5 million in FY2021 to improve Boston's capacity to respond to violent crime, most specifically sexual assault. BPD intends to utilize the funding to expand resources for investigating and prosecuting cases that result from sexual assault kit evidence. The City of Boston will develop a multidisciplinary working group that includes BPD, the Suffolk County District Attorney's Office, the Boston Area Rape Crisis Center, and local sexual assault nurse examiners. The multidisciplinary working group will review, inventory, and follow up on the investigations of up to 100 unsolved sexual assault cases; additionally, the working group will contract with an evaluation consultant and external crime laboratory. The working group will also be developing an evaluation and sustainability plan to implement ongoing improvements and sustainability for sexual assault response reform.
For more information on the specific SAKI award for this site, see the table below.
City of Boston Funding
| Year | Amount | Purpose Area |
| --- | --- | --- |
| FY2021 | $2,500,000 | Comprehensive Approach to Unsubmitted Sexual Assault Kits |