Sexual Assault Kit Initiative (SAKI) Grantee

Department of Emergency Services and Public Protection (Connecticut)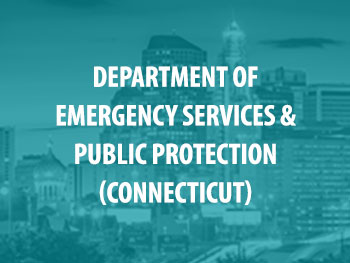 Connecticut's Department of Emergency Services and Public Protection (DESPP) will work with key partners to test all unsubmitted SAKs, except for those that are anonymous. DESPP will implement a holistic, victim-centered approach and create a working group that will identify and address the various factors that lead to high numbers of unsubmitted SAKs in Connecticut.
Funded in 2015, Department of Emergency Services and Public Protection (CT), used SAKI funding to achieve several goals and milestones:
70% of the identified SAKs have been tested.
Testing of these SAKs has yielded 259 CODIS eligible DNA profiles and 75 CODIS hits.
DESPP received additional SAKI funding in 2017 for $1,847,559, which will go toward analyzing workflow and helping to design policies and procedures that improve SAK handling across the state—including investigation, prosecution, and victim notification. The additional funding will also allow DESPP to investigate and prosecute more cases in which SAKs were only partially tested.
DESPP received $1,488,202 in additional SAKI funds in 2019. With this funding, they will conduct additional testing on secondary evidence in sexual assault cases, fund positions of the existing victim notification coordinator and site coordinator, and support SAK tracking software, overtime, outsourcing, and travel.
Find more reports and updates from the Sexual Assault Kit Working Group in Connecticut.
Please direct all media inquiries to: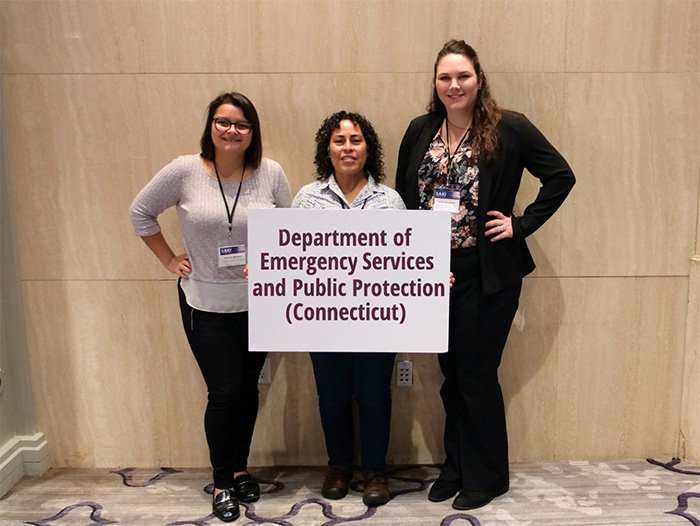 News and Events
Keeping track of kits a tool against rape
— Emilie Munson, CT Post, Oct 7, 2018
Connecticut has purchased a tracking system that allows victims to see where their sexual assault kit is at any time.