Sexual Assault Kit Initiative (SAKI) Grantee

County of Orange (California)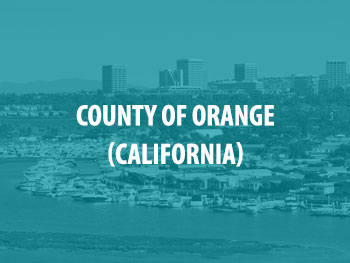 SAKI awarded the Orange County District Attorney's Office a grant in the amount of $1.9 million, which it will use to inventory, submit, and test approximately 3,580 SAKs. The office will also use the funds to create a multidisciplinary community response team and develop an automated tracking system.
Please direct all media inquiries to:
News and Events
Orange County Crime Lab pushing to get rape kits turned in and tested
— Kelly Puente, The Orange County Register, Sep 6, 2016
A county-wide push to test untested rape kits in Orange County, California has led to 11 new investigations so far. This year, the California's Sexual Assault Victims' DNA Bill of Rights went into effect, recommending all rape kits be processed within 120 days. The Orange County lab has tested 1,000 kits from the initial goal of 3,000 submitted so far. To learn more about what the County of Orange is doing to combat sexual assault, read the full article.