Sexual Assault Kit Initiative (SAKI) Grantee

Idaho State Police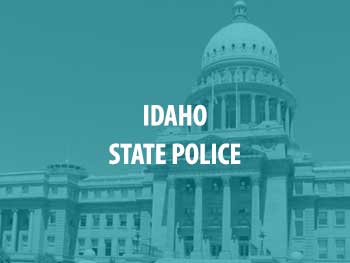 In FY2022, the Idaho State Police (ISP) received two SAKI awards in separate purpose areas that totaled $3 million. ISP will use half of the funds to identify qualifying convicted offenders who do not currently have DNA samples entered into the national Combined DNA Index System (CODIS). DNA collections and subsequent entry into CODIS will also be completed through the SAKI project. Furthermore, ISP will research, review, and optimize DNA collection protocols to ensure that sample collection policies are sustainable and always followed.
ISP will use the second award to conduct advanced DNA testing (e.g., forensic genetic genealogy) and to research methodologies for identifying and apprehending violent offenders linked to sexual assaults and sexual assault homicides in Idaho. A newly constructed SAKI team will integrate into the Idaho Cold Case and Advanced DNA Methods Task Force. ISP will use SAKI funding for personnel support, cross-disciplinary training, and data entry into the Violent Criminal Apprehension Program (ViCAP).
For more information on the specific SAKI awards for this site, see the table below.
Idaho State Police Funding
| Year | Amount | Purpose Area |
| --- | --- | --- |
| FY2022 | $1,500,000 | Expansion of DNA Databases to Assist with Sexual Assault Investigations and Prosecutions: Collection of Lawfully Owed DNA from Convicted Offenders and Arrestee DNA Collections |
| FY2022 | $1,500,000 | Investigation and Prosecution of Cold Case Sexual Assaults |