Sexual Assault Kit Initiative (SAKI) Grantee

City of Jackson (Mississippi)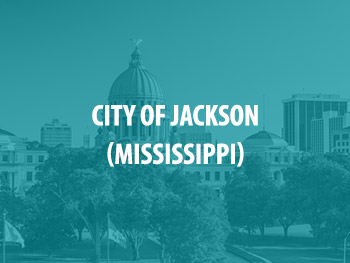 In FY2020, the City of Jackson was awarded $1,179,593 in SAKI funding to establish a multidisciplinary approach to sexual assault and other violent crimes. The city will seek to improve conviction rates, solve cold case sexual assaults, enter eligible DNA profiles into the Combined DNA Index System, create a tracking system for all cases, and increase victim engagement.
For more information on the specific SAKI awards for this site, see the table below.
City of Jackson Funding
| Year | Amount | Purpose Area |
| --- | --- | --- |
| FY2020 | $1,179,593 | Comprehensive Approach to Unsubmitted Sexual Assault Kits |
Please direct all media inquiries to: