Sexual Assault Kit Initiative (SAKI) Grantee

City of Minneapolis (Minnesota) Police Department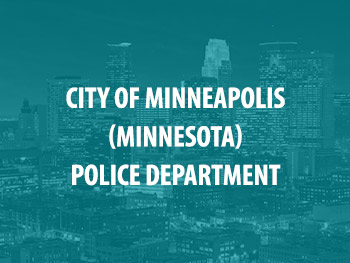 In FY2020, the City of Minneapolis Police Department received SAKI funding in the amount of $2,000,000 to establish a multidisciplinary working group in partnership with the Hennepin County Attorney's Office. The funding will be used to address challenges associated with unsubmitted sexual assault kits (SAKs); solutions to address these challenges will include—but are not limited to—improving the criminal justice response to sexual assault investigations, conducting an unsubmitted SAK inventory, and establishing a site coordinator.
For more information on the specific SAKI awards for this site, see the table below.
City of Minneapolis (MN) Police Department Funding
| Year | Amount | Purpose Area |
| --- | --- | --- |
| FY2020 | $2,000,000 | Comprehensive Approach to Unsubmitted Sexual Assault Kits |
Please direct all media inquiries to: