Sexual Assault Kit Initiative (SAKI) Grantee

The City of Philadelphia - Police (Pennsylvania)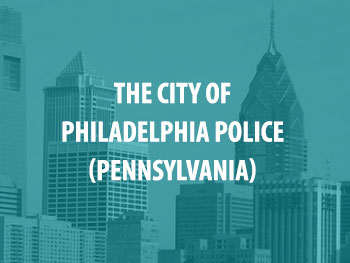 In FY2017, SAKI awarded a grant totaling $910,945 to the City of Philadelphia Police Department. The funds will be used to implement a comprehensive, multidisciplinary plan to inventory, test, and track unsubmitted sexual assault kits through to final adjudication. The department also plans to use the grant money to create a multidisciplinary team; improve the investigation and prosecution of sexual assault kit (SAK) cases; and develop victim notification protocols, among other things.
For more information on the specific SAKI awards for this site, see the table below.
City of Philadelphia - Police Funding
| Year | Amount | Purpose Area |
| --- | --- | --- |
| FY2017 | $910,945 | Comprehensive Approach to Unsubmitted Sexual Assault Kits |
Please direct all media inquiries to: