Sexual Assault Kit Initiative (SAKI) Grantee

Tennessee Bureau of Investigation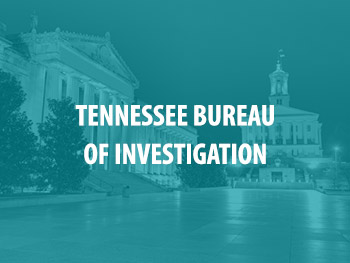 In FY2020, the Tennessee Bureau of Investigation (TBI) received $1,000,000 in SAKI funding. TBI will use this funding to compose a statewide census of lawfully owed DNA profiles missing from the Combined DNA Index System (CODIS) and identify the best strategies for the collection, testing, and uploading of profiles—which will bring resolution to many victims and families impacted by the violent and sexual crimes throughout Tennessee.
For more information on the specific SAKI awards for this site, see the table below.
Tennessee Bureau of Investigation Funding
| Year | Amount | Purpose Area |
| --- | --- | --- |
| FY2020 | $1,000,000 | Expansion of DNA Databases to Assist with Sexual Assault Investigations and Prosecutions: Collection of Lawfully Owed DNA from Convicted Offenders and Arrestee DNA Collections |