Sexual Assault Kit Initiative (SAKI) Grantee

City of Tulsa (Oklahoma)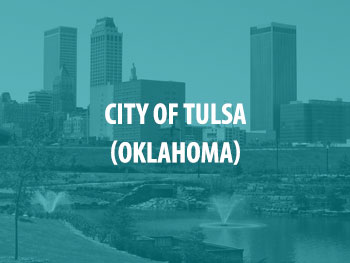 SAKI awarded the City of Tulsa an FY2018 grant of $1,523,037, which is being used to complete an inventory of unsubmitted sexual assault kits (SAKs). Tulsa has identified and begun to address the delays in testing these SAKs. Funding is currently being used to establish and execute a procedure for SAK testing and adequate victim notification services. With SAKI funding, Tulsa has hired four full-time staff members—a site coordinator, two SAKI investigators, and one SAKI crimes analyst. The grant funds also provide for enough consistent overtime pay within the local laboratory that staff may have the opportunity to test all backlogged SAKs during hours separate from their regular work hours.
For more information on the specific SAKI awards for this site, see the table below.
City of Tulsa Funding
| Year | Amount | Purpose Area |
| --- | --- | --- |
| FY2018 | $1,523,037 | Comprehensive Approach to Unsubmitted Sexual Assault Kits |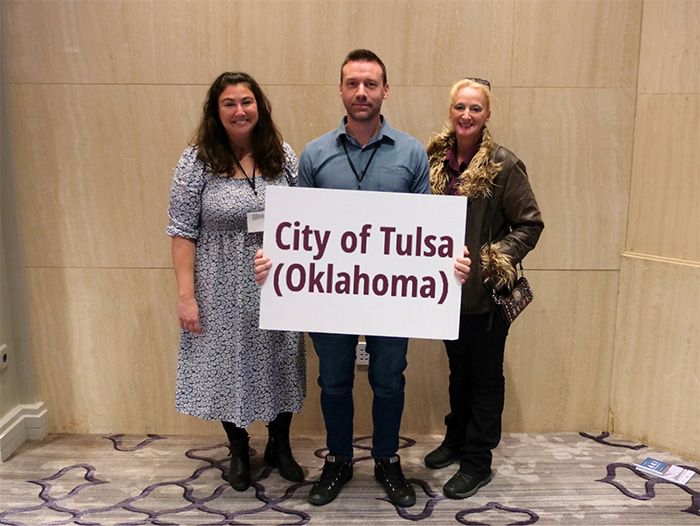 News and Events
Tulsa police use DNA testing to arrest man accused in 2003 rape case
— Fox 23 News, Mar 11, 2021
DNA from a previously unsubmitted SAK and a subsequent CODIS hit leads to arrest in sexual assault case from 2003.
Grant will fund testing of some Tulsa rape kits
— Barla Slipke, The Oklahomian, Oct 18, 2018
Tulsa police received a $1.5 million SAKI grant to assist in their efforts of supporting sexual assault survivors. The grant money will allow 750 previously unsubmitted sexual assault kits to be tested, allow the Tulsa PD to hire a cold-case detective to work on the cases that result from testing the kits as well as a victim advocate for the Special Victims Unit.
TPD awarded 2018 Sexual Assault Kit Initiative Grant
— KJRH 2 Tulsa, Sep 25, 2018
Tulsa police were awarded with a $1.5 million Sexual Assault Kit Initiative grant for a three-year project.