Sexual Assault Kit Initiative (SAKI) Grantee

New York City Police Department (New York)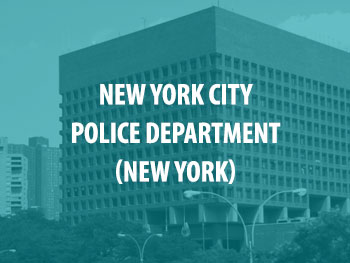 In FY2017, SAKI awarded a grant totaling $2,075,142 to the New York City Police Department. The department plans to use the funds to identify sexual assault kits (SAKs) that have not been submitted for testing to a laboratory. The NYPD will inventory and track unsubmitted SAKs, develop and report performance metrics, and update best practices related to evidence.
For more information on the specific SAKI awards for this site, see the table below.
New York City Police Department Funding
| Year | Amount | Purpose Area |
| --- | --- | --- |
| FY2017 | $2,075,142 | Comprehensive Approach to Unsubmitted Sexual Assault Kits |
Please direct all media inquiries to: